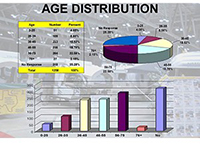 We can tell you what your customers look like on paper. Age, marital status, income range, zip code analysis, favorite radio/tv stations and more.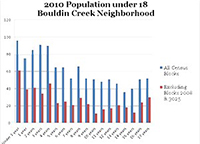 How specific do you want to be. We can study zip codes, neighborhoods and even specific streets to see who lives there.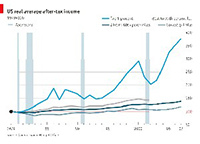 Part of our tele-survey, both inbound and outbound, service is to clearly and concisely chart your data before you make decisions.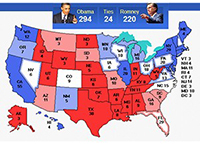 All your work really dosent matter if they dont GO VOTE. Foot soldiers walking neighboroods is great but a well motivated call center can cover 95% more ground in the same amount of time and give you real time results.